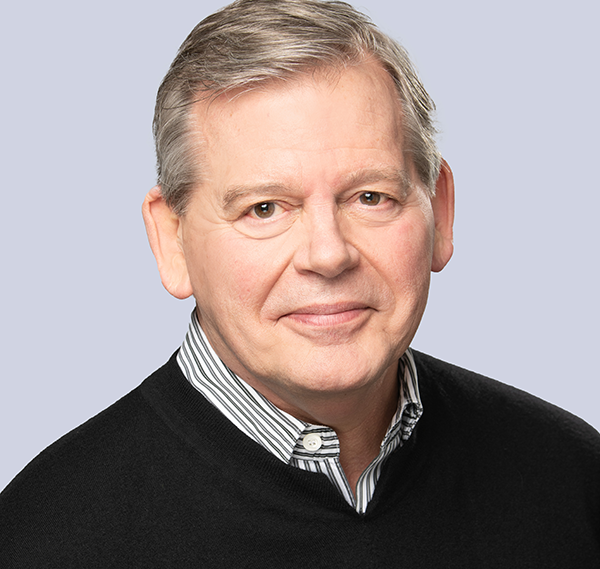 Phil Beyl
March 19, 2012
Phil has been a practicing architect at GBD for more than 37 years, and has managed the firm as President since 1990. In addition to leading the firm, Phil also heads up many of GBD's most significant projects. He has been instrumental in guiding the firm to become an international leader in sustainable design–integrating deep ...
Read More +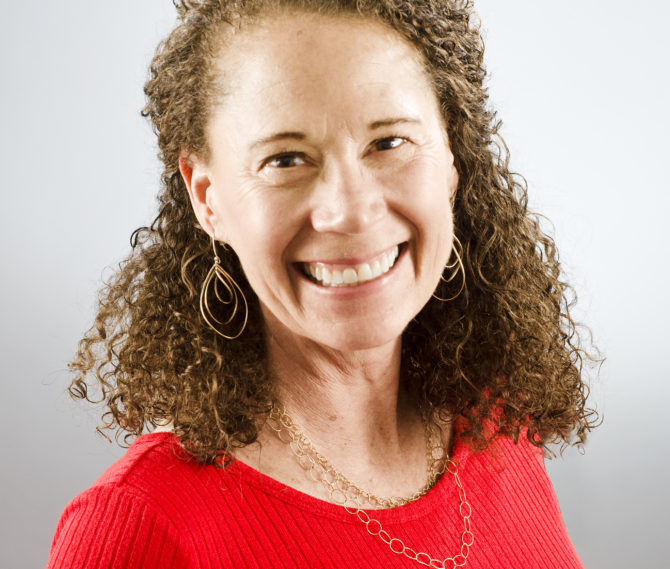 Katherine Schultz
March 19, 2012
In addition to managing and leading the firm, Katherine (we all call her Kat) has deep expertise in design and project management of highly sustainable masterplans and mixed-use housing, hotels, corporate headquarters and institutional projects. Kat's strong communication skills, aptitude for team-building, and positive attitude enable her to respond to and direct clients, consultants, city ...
Read More +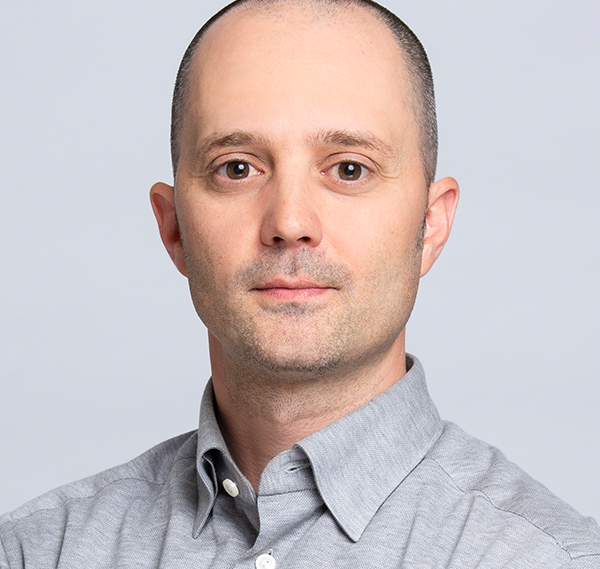 Agustin Enriquez V
March 16, 2012
Agustin is a Design Director specializing in mixed-use, urban buildings often pursuing ambitious efforts to reduce a building's consumption of energy and natural resources.  He has led GBD's design efforts of award-winning work at the Kiln Apartments, the Maryhill Museum of Art Expansion and Renovation, AKQA, and the renovation and addition of Touchmark's corporate headquarters. ...
Read More +